Let Me Help You Overshoot Your Goals in the Right Ways.
Internet & Solar One Point Solutions for Active & Passive Infrastructure
WELCOME TO ONEPIPE TELECOM PVT. LTD.,
ONEPIPE TELECOM PVT. LTD., provides Broadband, Leased Line, P2P, & Solar services across Tami Nadu & Karnataka in India. The perfect combination of incredible speed and incredible FUP limits, which delivers an incredible internet experience. ONEPIPE TELECOM PVT. LTD., offers the fastest and unparalleled Internet experience through the immensely scalable technology, the fastest speed provided by any service provider in Tamil Nadu & Karnataka.
Life Happens, Online Make's It FASTER With Us
With 100Mbps Speed 0f Onepipe Telecom Pvt. Ltd., Connection:
Download a movie in 10 minutes.
Upload 20 photographs in just 50 seconds.
Download 10 songs in 50 seconds.
Stream HD videos without buffering.
Onepipe Telecom Pvt. Ltd.,'s Advantage:
Fastest Speed (100 Mbps), Highest FUP (1 TB) and Highest Post FUP Speed (3 Mbps) as compared to any other service provider.
First internet service provider in Tamil Nadu, Karnataka, Keral, AP to offer high speed of 100mbps.
Make it Lowest monthly plans on the market starting from Rs.399 per month.
Free unlimited high-speed uploads which are not counted in FUP.
A professional and robust team, offering solutions for any network related problem.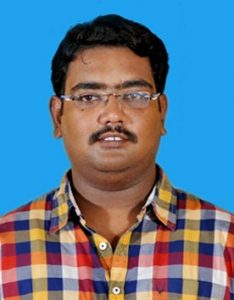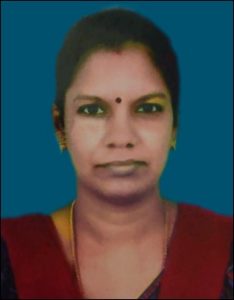 We're ONEPIPE TELECOM PRIVATE LIMITED, a master agency offering Broadband Internet Leased Line and P2P service, Telecommunication and Technology Consulting, Service Optimization and Management Services, Solar Plants for businesses. Since 2016, ONEPIPE TELECOM PRIVATE LIMITED has assisted hundreds of customers, businesses of all sizes and in a wide variety of industries in realizing increased savings and greater efficiency from our services. We believe that telecom company customer service took a wrong turn somewhere long ago. We believe in a quaint concept…it's your service, it's your business and it's your money, not ours. We fill in the gaps so you receive the service you expect every day allowing you to focus on your business. It's just the right way to do it.
Our clients have reported us that they are saving 10% – 50% on their monthly telecom expenses while receiving exceptional, expert guidance and service support in the process. We call this as service optimization.
Here's the best part, there are no additional fees or costs associated with our basic offering to optimize & manage your services. Better pricing, Better service and Our clients are supported by our veteran staff of telecom experts leveraging over last one years of industry experience. Makes sense, doesn't it? That's why it works. No wonder our business continues to grow from client referrals every day.
Delivering Innovative Unified Communication Solutions
We are a leading unified communications service provider in India servicing top enterprises. We have a wide range of telecom solutions to meet the requirements of enterprise organisations.
High Quality
Competitive Price
Simple Setup
Ease to Use
Service with Excellent Customer Care
Our Philosophy is SIMPLICITY, we want to make it as easy as possible for the consumer to use our services, minimize stress and reduce confusion.
Customers
Great People
Team Work
Home/Life Balance
Perfomance
Doing what we say we will do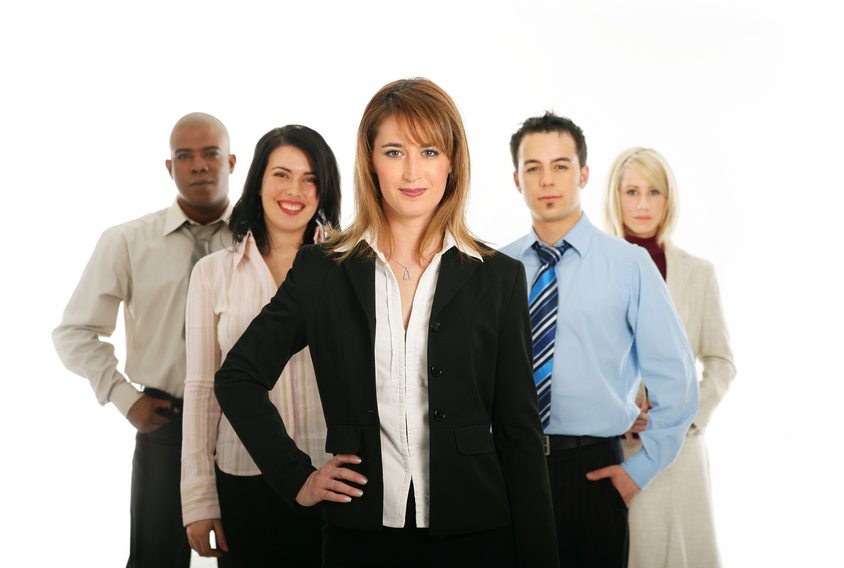 Let Us Help You To Overshoot Your Goals In The Right Ways
Internet Broadband, Leased Line
100%
Point 2 Point VSAT Service
100%
VPN Last Mile Service
100%
Email & Hosting Solution
95%