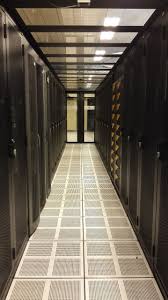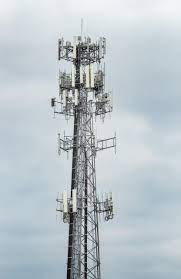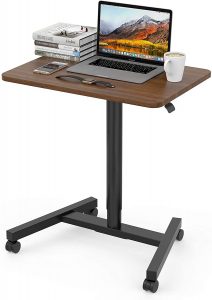 We have 300% Extra Downloads, We Have Experience in Fiber Networks & 5Hrs SLA.
We believe in progress. Progress in our services, betterment in our technology, growth in building long-term relationships with our customers. Knowing the requirement of the people's we provide you the best plan according to your usage (home, office and small, medium to large business). We use the latest and advanced fiber technology.​
We provide 24/7 tech support and our customer representative are here to help and guide you to troubleshoot your network connection. You can contact us. And our tech-support will sort out your problem within few hours.
We fulfills a unique role in success by supporting the missions of those organizations that serve the citizens of our country. We recognize the importance of this role in the future of our country and recognize our success depends on the success of those we serve.​
Opening a Window to the World
In today's global economy, we must connect local communities to each other and the world beyond. To stay competitive, our country's citizens need access to every corner of the globe, and we committed to providing a window to the world through an advanced network unlike any other in our state.​
Increasing Broadband Access
We dedicated to leveling the playing field for rural communities by increasing broadband access across our country. By delivering high-speed options to rural communities, we ensure our rural citizens have the same opportunities as those who live in our metropolitan areas.
Advancing Leading-edge Technology
we strives to bring leading-edge technology to our country. By positioning as the country's technology leader, we ensure our customers are at the forefront of innovation and have access to technology that meets their needs and advances their missions. We encourage our customers to embrace new technology and show them how they can empower their work through technology advancements.
We seeks strategic partnerships to create synergies that enable us to achieve more than we could alone. By partnering at the local, state and national level, we bring together organizations and individuals to eliminate boundaries and create value for those involved.
We demonstrates fiscal responsibility by achieving cost savings for your organization's through vendor negotiations and resource collaboration. We also secure savings for our customers through consistent, cost-effective services.
Promoting Customer Orientation
OPT's leadership promotes customer-oriented thinking at all levels of our organization. By maintaining focus on our customers' needs, we ensure our services not only meet, but exceed expectations.
Spurring Economic Development
We reaches out beyond the customers we serve to spur economic development by facilitating public-private partnerships to deliver technology throughout communities and create opportunities that otherwise would not be available.