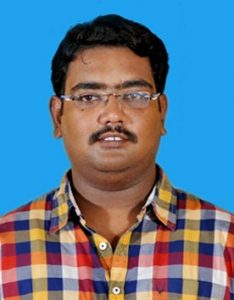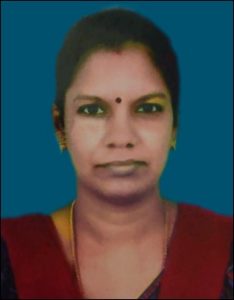 Onepipe Telecom Private Limited was founded in 2016 by Mr. Ravichandran A ( Managing Director ) & Mrs.Meena K ( Director ), its current owners and operators. The company began operations in June, 2017 in Chennai, Tamil Nadu, India under the trade name Onepipe Telecom Private Limited and has grown steadily. Today, our network covers approximately 1,000+ square miles of Tamil Nadu, India. The company provides service to over 50,000+ customers via its gigabit backbone network of more than 1000+ towers and access point locations. The company provides High Speed Broadband Internet services, Internet Leased Line and VOIP Telephone services (via its owned VOIP Switch) to customers in Tamil Nadu, India. Onepipe Telecom Private Limited, in addition to its primary 10 gigabit fiber, is constructing the only " diverse" 10 gigabit fiber facilities in Tamil Nadu, India. The facility will consist of three separate fiber paths, designed to provide service continuity if one of the 10 gigs is cut or otherwise damaged. Diversity is scheduled become operational in Q.
In July 2018, we enter into an agreement with TRAI, as a Class C service provider, Onepipe Telecom Private Limited is a solidly profitable and debt free organization, funding its growth entirely from earnings. The company's customer base is made up of 40% residential and 60% commercial, reflecting the demographics of the communities that we serve. "OPT" has three fiber POPs (point of presence), in Chennai, Coimbatore and Bangalore, each with redundant multi-gigabit fiber from different providers. The fiber network homes to the I/O Data Center in and around Tamil Nadu and Karnataka largest data center, home to the principal transcontinental Internet Carriers. "OPT's" primary 10Gbps fiber circuit joins multiple 10Gbps transcontinental Fiber circuits and a private 10Gbps circuit that links "OPT's" Tamil Nadu operations in India. As well as "OPT" provides wholesale VOIP services to any country.
Our Company Onepipe Telecom's network consists of FCC Licensed 11Ghz and 18Ghz full-duplex gigabit backbone microwave radios and distribution microwave radios operating in the 5Ghz FCC allocated license-free bands.
Our Company Onepipe Telecom operates three collocation facilities, the principal one in Chennai City, and the secondaries at Coimbatore and Bangalore at the I/O Data Center. In Chennai, the facility is a Virtual Hosting Facility using the Trade name Onepipe Telecom Data Center. This facility serves both Onepipe Telecom servers as well as customer leased hosted virtual machines.
"OPT" has 100+ awesome, long term employees in Tamil Nadu and Karnataka and a subcontract team of fantastic customer support specialists. We also have own construction equipment team including with all equipment that we use to build towers.
Since its beginnings, we have grown to become one of the Best Wired & Wireless Internet service providers. Over this time we have maintained our commitment to providing premium quality services at extremely competitive prices. Our core business is domestic and corporate Internet service which include High Speed Wired & Wireless broadband service. We also provide web-hosting and co-location services.
Our company's size allows us to provide best-practice levels of speed, reliability and security, yet at the same time maintain our commitment to personal service through investment in staff. Additionally, we have a wholesale division to service virtual ISP's.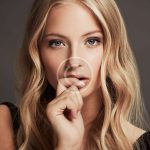 " I liked working with the tech support team they definitely know what they are doing when it comes to installations and communication.  Now i can enjoy multiple featured programs at any moment "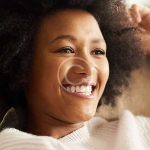 " My grandkids are now completely happy about staying with me because of the great selection of service provider! Thankyou so much for the professional service and excellent technical support 24/7″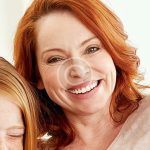 " Having fun at home is easy now due to the variety of streaming services available! you can enjoy multiple features and superb video quality right on your couch, Thankyou ! "