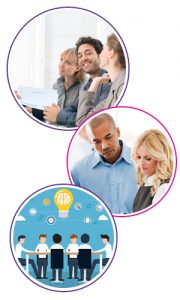 We are India's preferred and fastest growing Internet service provider, thanks to our happy customers. Be it solutions for home or for the workplace, we strive to keep our consumers satisfied by providing them with the best in class internet services.
Content gets the best out of its people. They make the company and the product. With this knowledge, Content makes every effort to give everyone a workplace where he or she feels good and can develop.
Our team consists of about 100+ employees who devote themselves to the delivery of a quality product. Despite its growth in recent years, Content is still an extremely flat organisation where collegiality is given high priority.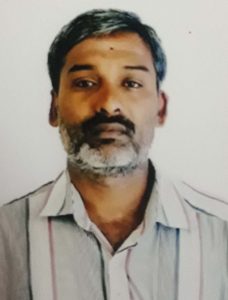 Cheif Executive Officer( CEO )
Mr M.Karthikeyan - CEO of ONEPIPE TELECOM, is a dynamic leader with an aim to provide best internet experience to its consumers. With a deep understanding of market trends and latest technological advancements, Karthikeyan has led ONEPIPE TELECOM to shape up as the leading choice for internet services in the country.
Karthikeyan, who believes that an internet experience should be lag-free and on improving service quality continuously, led the acquisition of ONEPIPE TELECOM in 2018 and established . ONEPIPE TELECOM is an integrated internet and data service provider having its own fiber network in Tamil Nadu, Karnataka, Kerala, Andra Pradesh and an international gateway in Mumbai and Delhi. The company is licensed to provide services to national and international long-distance services across India.